Laboratory and benchtop equipment for professional laboratories
DACOS A/S is a modern and innovative company with more than 23 years of experience in sales and production of quality products for professional laboratories, hospitals, research institutions, universities and the pharmaceutical and food industries.
DACOS is a family-owned Danish company founded in 1997. We are situated with office and warehouse in Esbjerg. Today, DACOS is a wholesaler with a wide range of quality products for professional laboratories from well known brands.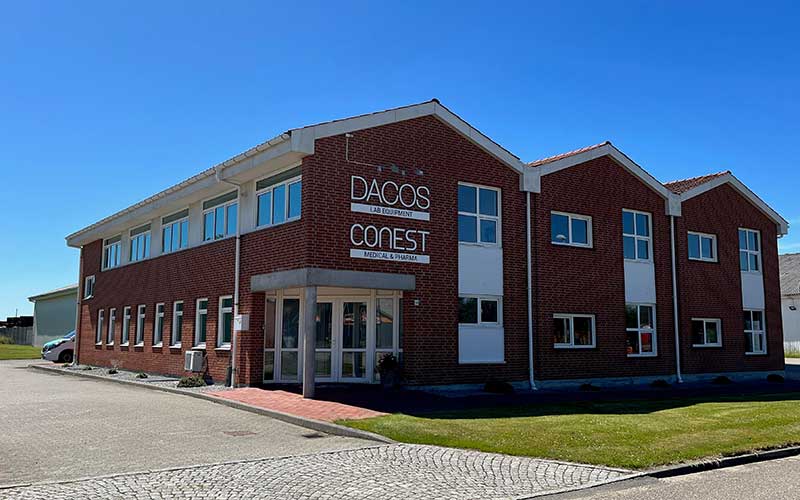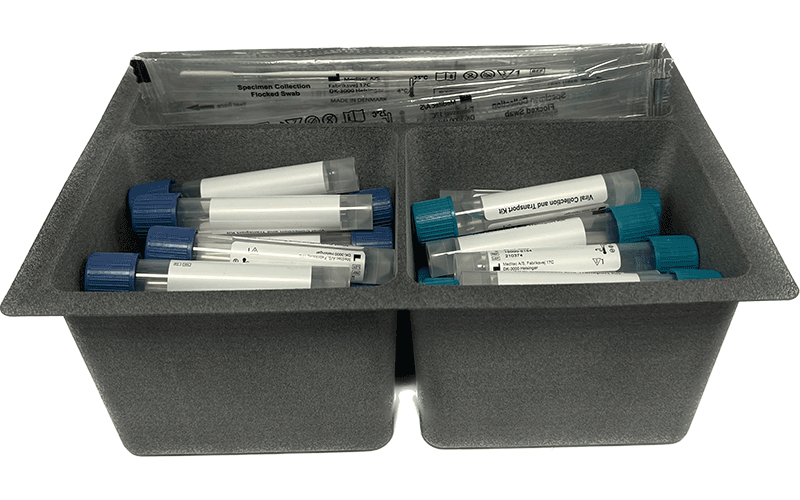 Product and Product Development
We listen to our customers challenges and take an active part in developing products in order to optimize our range and offer the best products on the market – and especially to make everyday life in the laboratory easier.
Through innovation, we focus on improving the workflow in the laboratory. Focusing on ergonomics and easier and more efficient workflows, we try to help the laboratory technicians to a better day.
Products from well-known brands
DACOS sells a wide range of products used within cell culture, microbiology, molecular biology, immunology, pathology, biochemistry, chemistry and hygiene and food control.
We sell and stock a wide range of laboratory equipment from a wide range of well-known quality brands.
We have a 20-year collaboration with Labcon, which specializes in and is among the world's leading manufacturers of pipette tips. AHN Biotechnologi is a total manufacturer and specializes in the development and production of consumables, liquid handling products and equipment for the laboratory.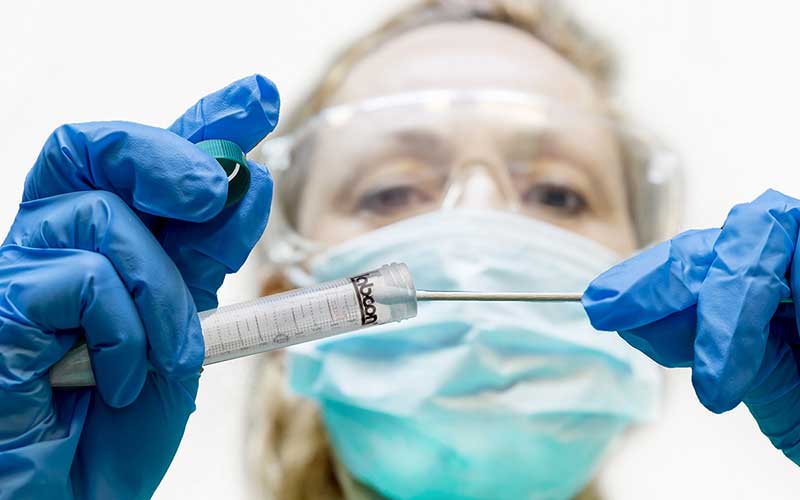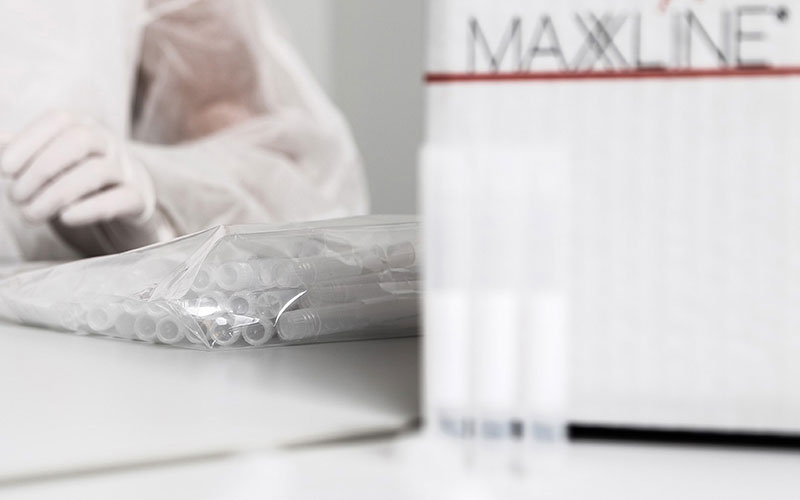 DACOS collaborates with internationally certified manufacturers who care for the environment and who focus on energy-saving production, including ACT – Environmental responsibility with solar energy.
At DACOS, we also have an environmentally friendly agenda with several sustainable initiatives. We are very conscious of correct disposal of waste and products, e.g with our CAPP ecotrade® pipette program, we offer our customers help to dispose their old pipettes.
DACOS recycles cardboard boxes for shipping and uses only ecolabelled paper.
Our employees are our most important asset. That is why we at DACOS place great emphasis on a good working environment – for which we are all responsible.
At DACOS, we do our best to create a good enviroment for our employees well-being. We do this by being present, show respect, maintaining a healthy and decent tone, being responsible and putting common demands on everyday life in order to achieve our own job satisfaction and well-being.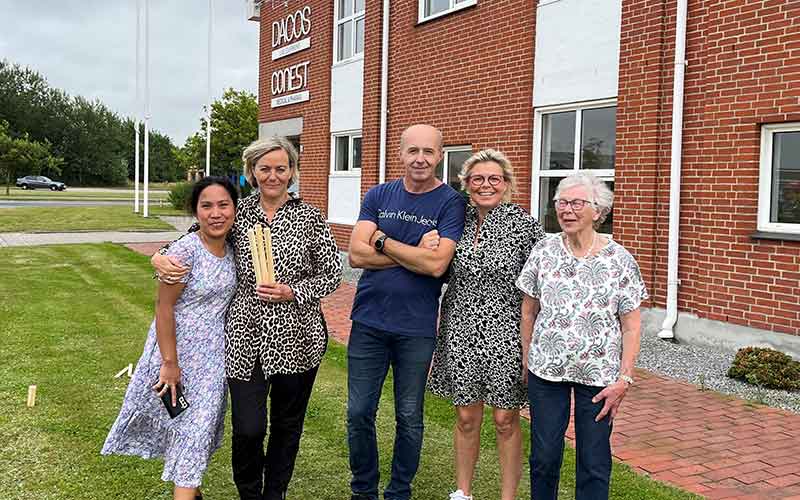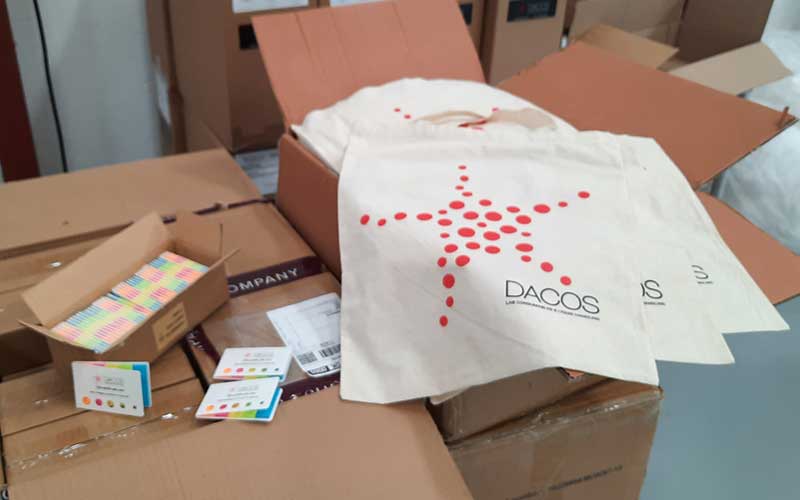 Happy and satisfied customers
DACOS has a large stock meaning that we are  almost always able to deliver exactly what you need. We put great effort into providing our customers with the best service and fast delivery from day to day – and always on time.
To deliver an excellent customer service we have specialists with many years of experience who are always ready to provide you with professional advice and make sure you get the right products.
We are always ready to help you! Should you have any questions or a special request? Please give us a call, we are only happy to help.
At DACOS we collect happy and satisfied customers.