High quality and acknowledged brands
We sell products from a wide range of acknowledged brands, who are known for producing quality products for professional use. We carefully select our suppliers to ensure that we can always deliver products of the highest quality.
Our suppliers have many years of experience in the industry, they work professionally and produce under strict quality requirements. They can therefore always guarantee high quality and that the products meet the requirements of our customers.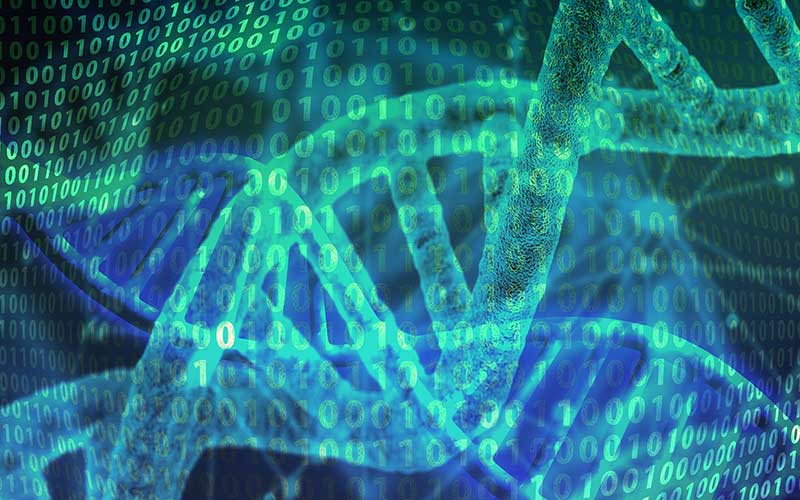 Cooperation and product development
We are aware of our customers' needs and listen to them. In this way, we actively participate in product development and, together with our suppliers, can contribute to the improvement and development of new products.

We work with our suppliers through innovation and development to make everyday life in the laboratory easier. Therefore, we focus on improving laboratory workflows, focusing on ergonomics as well as simpler and more efficient workflows.
More information about selected suppliers!
We sell well-known brands in high quality