LAB CONSUMABLES & LIQUID HANDLING
Tubes in SBS format with 2D barcodes
We can now offer tubes from AltemisLab in SBS format and with 2D data matrix barcode. With the 2D data matrix code, several barcodes can be decoded at the same time and the tubes can be identified more quickly while providing very high security.
All tubes and racks from AltemisLab are in SBS format and meet international standards.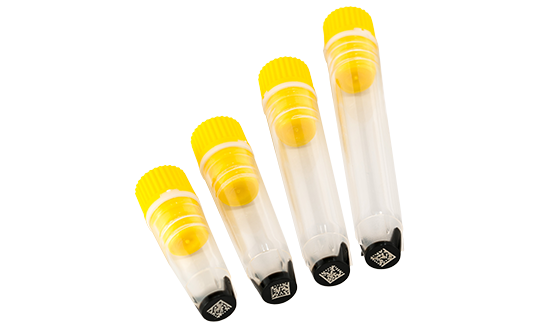 With passion for life science
We are proud to introduce you to our range of laboratory equipment from many known brands all of very high quality.
We participate in the development of products for lab consumables and liquid handling and aim to develop and sell products to make your daily work more effective and more ergonomically.
Through time, our long-lasting partnership have turned to both of our advantages, making it possible to complete many comprehensive projects in a timeframe far below the expected.
You have proved your insight and understanding of our needs, you always respond quickly and deliver our products as agreed and on time. We look forward to continue the good cooperation.