LAB CONSUMABLES & LIQUID HANDLING
Sterile tubes single packed
We can offer individual packing of tubes and other consumables in many different categories. Get packed the products you need with 1, 2 or more units and as single, double or triple packed.
Large selection of Erlenmeyer bottles
Erlenmeyer cell culture flasks in high quality are available in PC and PETG. The bottles are available withleak-proof lids and with vent lids with filter.
The selection comes in the sizes 125, 250, 500, 1,000 and 2,000 ml. All bottles are sterile and graduated.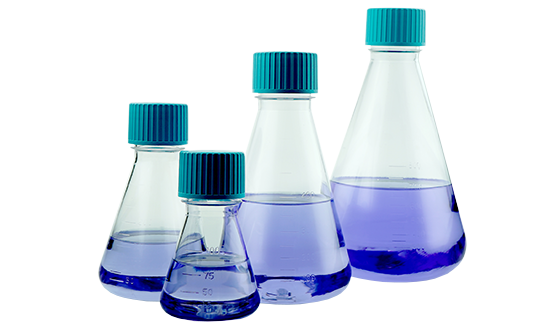 Environmentally friendly pipette tips
Eclipse pipette tips in racks are sterile, high-quality, universal pipette tips. The pipette tips are produced according to Labcon's Earth Friendly® model with focus on green production.
The tips are manufactured using 61% renewable energy.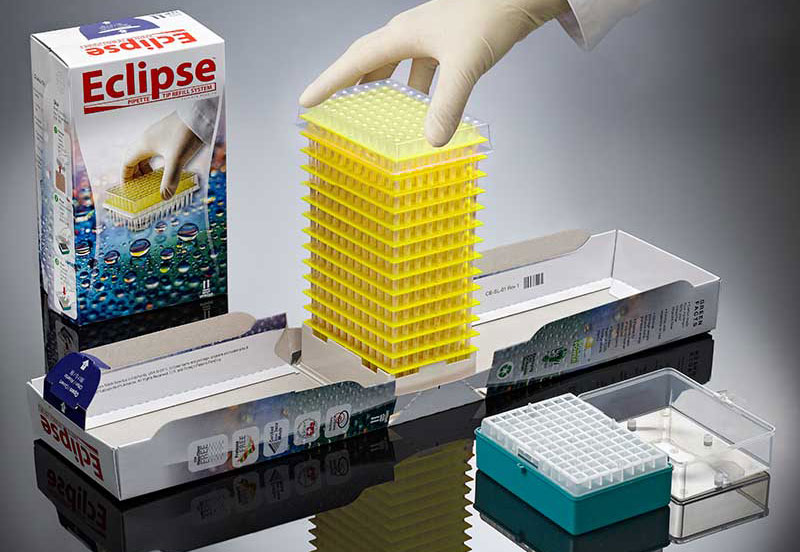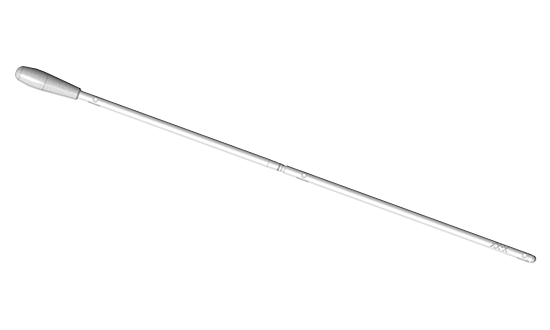 Our swabs are ideal for collecting and transporting DNA material such as samples of saliva, mucus, urine and faeces. The swabs are nylon flocked, providing optimal sample collection due to their ability to collect more sample at the sampling site and release the entire sample faster.
Proper sample collection is essential for quick and accurate diagnosis!
Overview the real temperature
Labcon ViewPoint centrifuge tubes easily provide an overview of the actual temperature of the samples in the centrifuge tubes when working in the laboratory.
The temperature can be visually seen on the ViewPoint centrifuge tubes using different colors.
Provides better control and can help improve treatment times!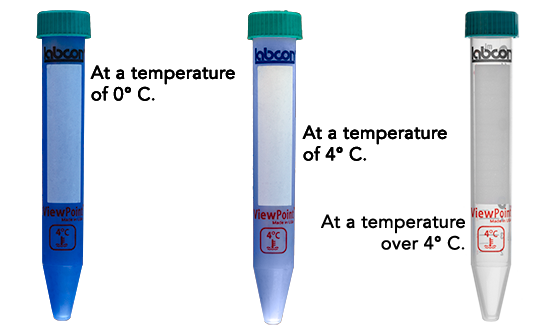 With passion for life science
We are proud to introduce you to our range of laboratory equipment from many known brands all of very high quality.
We participate in the development of products for lab consumables and liquid handling and aim to develop and sell products to make your daily work more effective and more ergonomically.
Through time, our long-lasting partnership have turned to both of our advantages, making it possible to complete many comprehensive projects in a timeframe far below the expected.
You have proved your insight and understanding of our needs, you always respond quickly and deliver our products as agreed and on time. We look forward to continue the good cooperation.